Advance Excel VBA Training in Palwal
If you are already familiar with the basics of Microsoft Excel and want to work with advanced Excel or you want a solution on the day to day practical issues like create custom code, protection and hiding techniques, calculate working days with custom weekends, How to use reverse lookups, how to optimize my excel sheet, how to filter data based on formula, how to use formula in pivot, what are magical arrays functions, how to build dashboard and much more.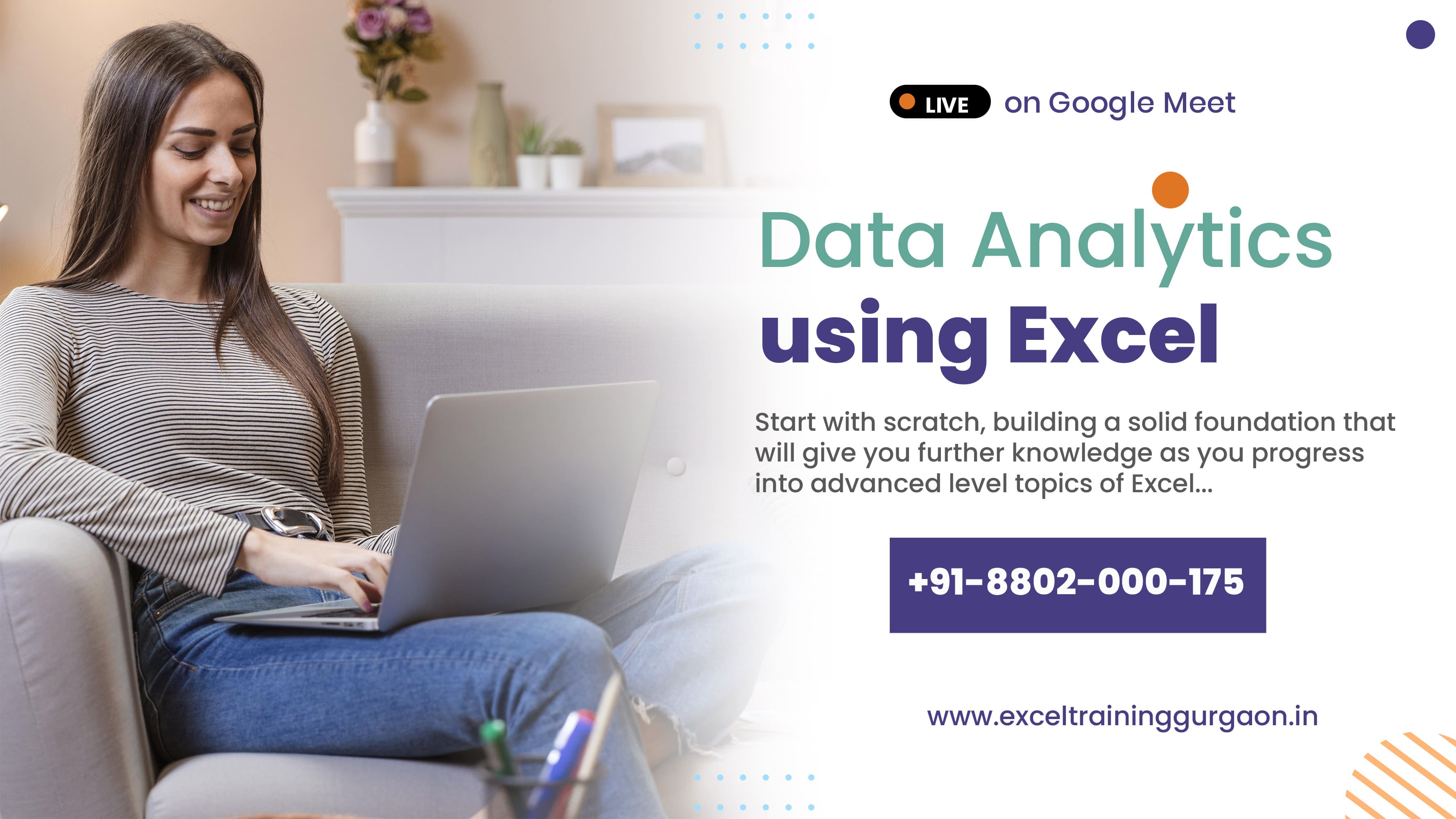 Special Offer : Advanced Excel VBA + SQL Server Duration 3 Months - Online sessions conducted by Corporate Trainer & Author Hirdesh Bhardwaj Wikipedia
To get detailed information about the course and demo session details in Palwal city, kindly fill your details below-
Module
:Advance Excel, VBA Macros & SQL Server
Duration:
120 Hrs (60 mins online session)
Timings:
Regular & Weekends Both available
Batch Size:
Small batch size - upto 8 participants Free Training certificate & Placement assistance
You will start with the scratch, building a solid foundation that will give you further knowledge as you progress into intermediate and advanced level topics of Excel, VBA. & SQL To get training on advance excel, VBA macros and SQL server for Palwal city, Call us +91-8802000175
Advance Excel, VBA & SQLTraining Overview
Overview of excel basics, worksheet optimization and data cleaning in excel
How to make your report effectiveness (Data visualization) using Custom and Conditional formatting
Excel Aggregate functions (Sum, 3-D functions, average, count, countifs, sumifs etc)
15+ Date and Function functions ( EOMonth, DateDiff, NetworkDays, Workdays Weeknum, etc)
Summarize data using Pivot table and charts
Data cleaning and validations in Excel
Advanced Filters
Lookups - VLookup, Reverse Lookup, Index Match, Indirect dependency list
Logical Functions (Super logical Ifs, and or nested functions, how to combine functions)
15+ Text Functions - How to combine find, len, trim, left, right and mid functions
What if Analysis (Goal Seek, Data Table, EMI Calculation functions)
Excel Dashboard Designing
Arrays Functions (CSE Functions in Excel)
Data Validations tools
Data forecasting tools
VBA Macros (How to record macros, UDF, Variable, control flow etc)
VBA Filters & Reporting
VBA How to automate mail functions in VBA
VBA Events
VBA How to create mergers, filters reports
SQL DML DDL DQL DCL TCL Queries
SQL Select, order by having clause
SQL indexes
SQL Different types of Joins
SQL Aggregate functions and Reporting
SQL Date/ Strin functions
SQL Pivot & Filters Queries
PL-SQL/TSQL Triggers & Procedures
PL-SQL/TSQL Variables, functions, ifs & loops
PL-SQL Transactions
About Trainer
Hirdesh Bhardwaj, a well-known author as well as Founder of Webs Jyoti Training and development organization in Gurgaon, India. He conducts online, corporate and classroom training on Excel VBA in corporates covering basic to advanced MS Excel VBA including pivot tables, lookup functions, INDEX, MATCH, pivot charts, Goal seeking, logical functions, dashboard designing and various SQL features available in data analytics.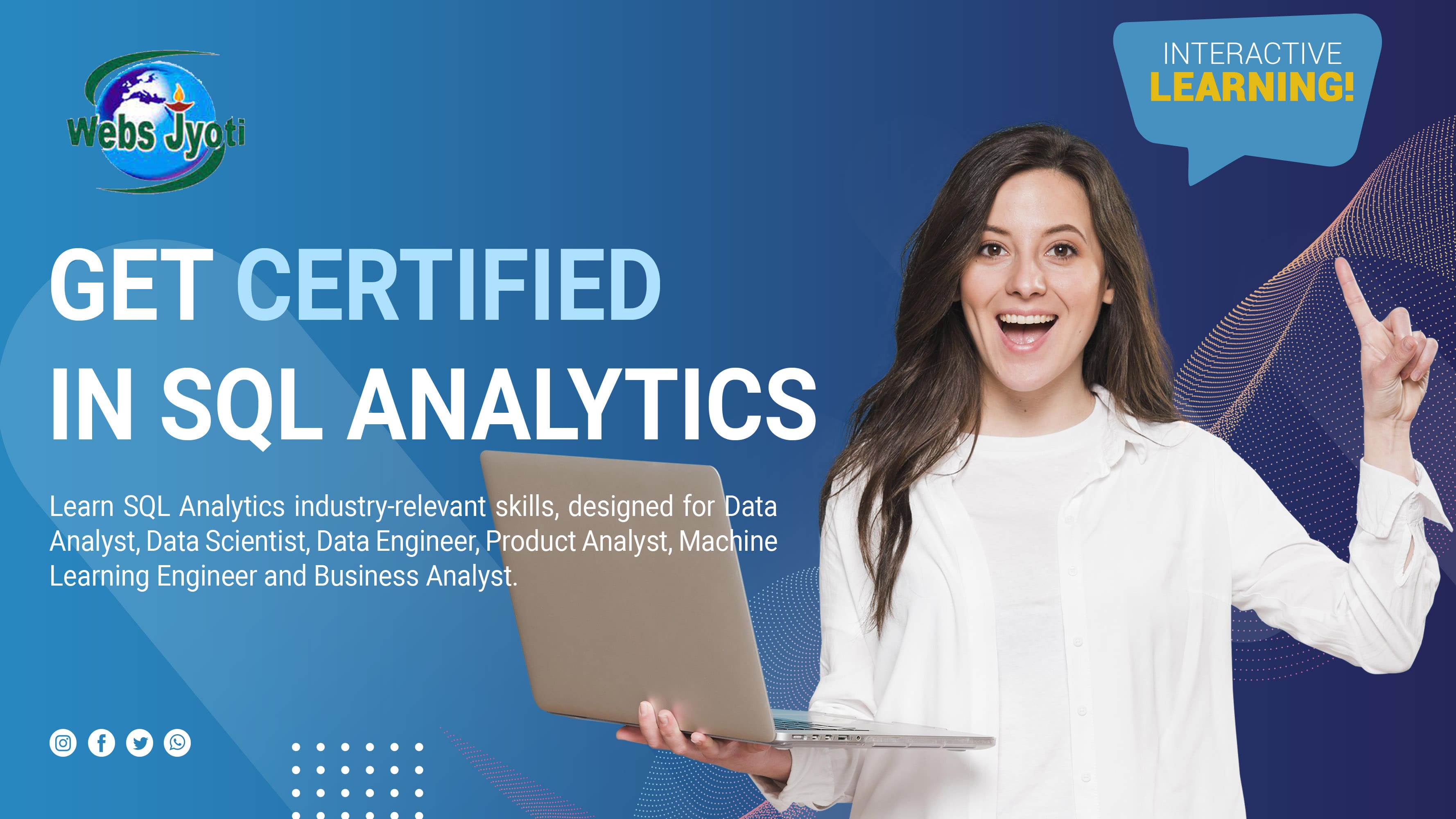 He has more than 13 years of experience with the well-reputed MNCs where he spends more than 8 hours in a day working with Excel sheet, VBA editor and always tries to explore new challenges in excel to make it absolute for corporate use.