Advance Excel VBA Training in Bhopal
If you are already familiar with the basics of Microsoft Excel and want to work with advanced Excel or you want a solution on the day to day practical issues like create custom code, protection and hiding techniques, calculate working days with custom weekends, How to use reverse lookups, how to optimize my excel sheet, how to filter data based on formula, how to use formula in pivot, what are magical arrays functions, how to build dashboard and much more.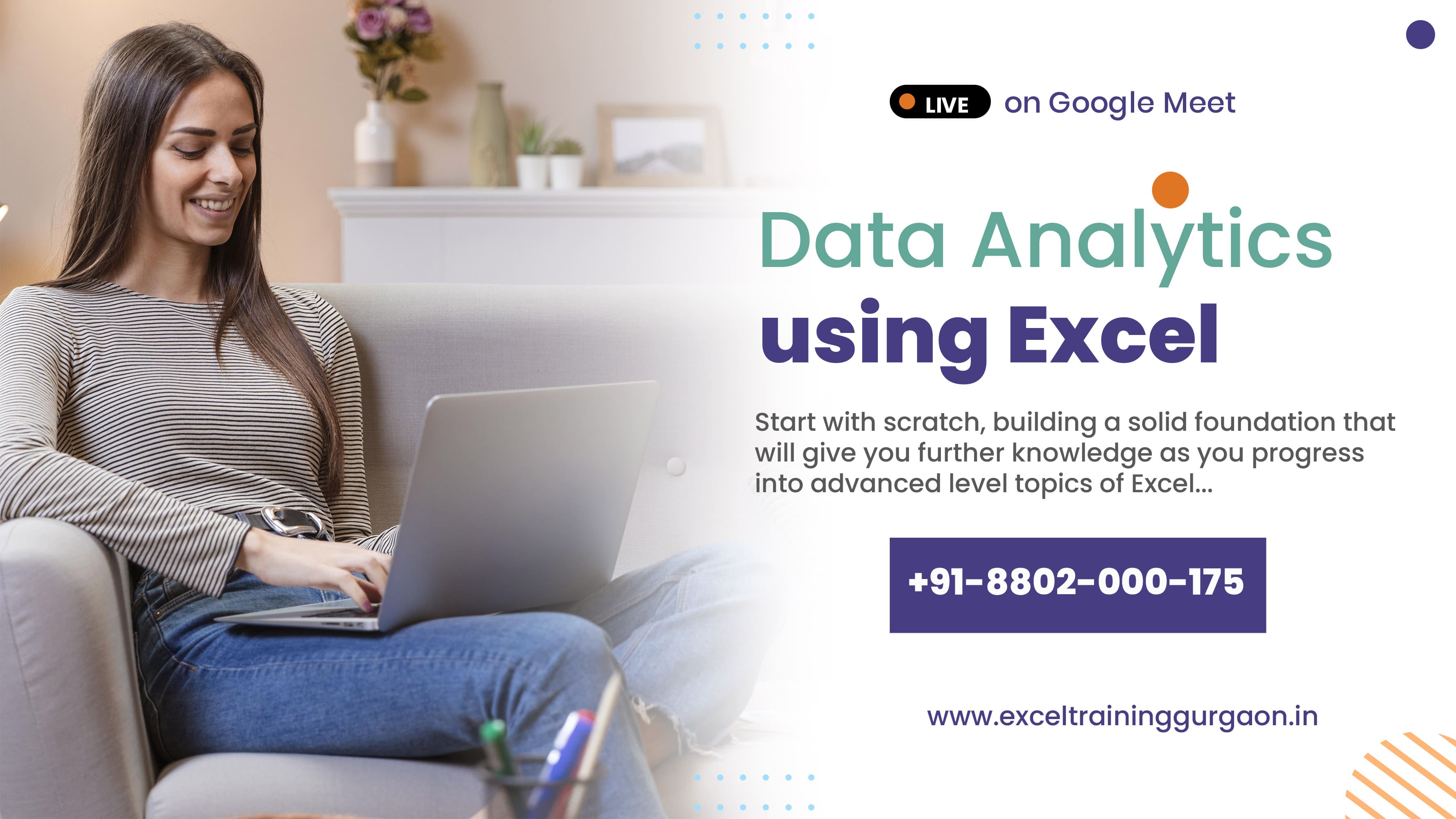 Special Offer : Advanced Excel VBA + SQL Server Duration 3 Months - Online sessions conducted by Corporate Trainer & Author Hirdesh Bhardwaj Wikipedia
To get detailed information about the course and demo session details in Bhopal city, kindly fill your details below-
Course Highlights:
Comprehensive Curriculum: Our course begins with a solid foundation in basic Excel concepts before delving into the intricacies of intermediate and advanced functionalities. Moreover, we'll guide you through the fascinating realm of VBA macros to automate and streamline your tasks.
Flexible Online | Offline Sessions: We understand the demands of modern life, which is why we offer online sessions to cater to your convenience. Now you can learn and grow without being tied to a physical location.
Small Batch Advantage: To ensure personalized attention and interactive learning, we maintain a limited batch size of 6 to 8 participants. This deliberate choice allows our experienced trainers to cater to individual expectations and requirements effectively.
Diverse Session Timings: Our weekday sessions are available both in the morning and evening, accommodating various schedules. Additionally, we provide weekend sessions for those seeking more flexibility.
Hands-on Assignments: Learning by doing is at the core of our approach. With assignments accompanying each topic, you'll have the chance to apply your newfound knowledge to real-world scenarios. Raw data and practice sheets will be your tools for honing your skills.
Personalized Support: Have questions? Need clarification? Our trainers are dedicated to addressing your queries and ensuring your learning journey is smooth. Your success is our priority.
Course Completion Certification: Once you've successfully navigated the course, you'll receive a certification recognizing your commitment and achievement. It's a testament to your acquired skills and knowledge.
Path to Placement: As a corporate training agency, we go beyond instruction. We offer placement assistance by sharing your CV with reputable companies. Your potential employers are just as eager to discover skilled professionals as you are to launch your career.
Module
:Advance Excel, VBA Macros & SQL Server
Duration:
120 Hrs (60 mins online session)
Timings:
Regular & Weekends Both available
Batch Size:
Small batch size - upto 8 participants Free Training certificate & Placement assistance
You will start with the scratch, building a solid foundation that will give you further knowledge as you progress into intermediate and advanced level topics of Excel, VBA. & SQL To get training on advance excel, VBA macros and SQL server for Bhopal city, Call us +91-8802000175
Advance Excel, VBA & SQLTraining Overview
Overview of excel basics, worksheet optimization and data cleaning in excel
How to make your report effectiveness (Data visualization) using Custom and Conditional formatting
Excel Aggregate functions (Sum, 3-D functions, average, count, countifs, sumifs etc)
15+ Date and Function functions ( EOMonth, DateDiff, NetworkDays, Workdays Weeknum, etc)
Summarize data using Pivot table and charts
Data cleaning and validations in Excel
Advanced Filters
Lookups - VLookup, Reverse Lookup, Index Match, Indirect dependency list
Logical Functions (Super logical Ifs, and or nested functions, how to combine functions)
15+ Text Functions - How to combine find, len, trim, left, right and mid functions
What if Analysis (Goal Seek, Data Table, EMI Calculation functions)
Excel Dashboard Designing
Arrays Functions (CSE Functions in Excel)
Data Validations tools
Data forecasting tools
VBA Macros (How to record macros, UDF, Variable, control flow etc)
VBA Filters & Reporting
VBA How to automate mail functions in VBA
VBA Events
VBA How to create mergers, filters reports
SQL DML DDL DQL DCL TCL Queries
SQL Select, order by having clause
SQL indexes
SQL Different types of Joins
SQL Aggregate functions and Reporting
SQL Date/ Strin functions
SQL Pivot & Filters Queries
PL-SQL/TSQL Triggers & Procedures
PL-SQL/TSQL Variables, functions, ifs & loops
PL-SQL Transactions
About Trainer
Hirdesh Bhardwaj, a well-known author as well as Founder of Webs Jyoti Training and development organization in Gurgaon, India. He conducts online, corporate and classroom training on Excel VBA in corporates covering basic to advanced MS Excel VBA including pivot tables, lookup functions, INDEX, MATCH, pivot charts, Goal seeking, logical functions, dashboard designing and various SQL features available in data analytics.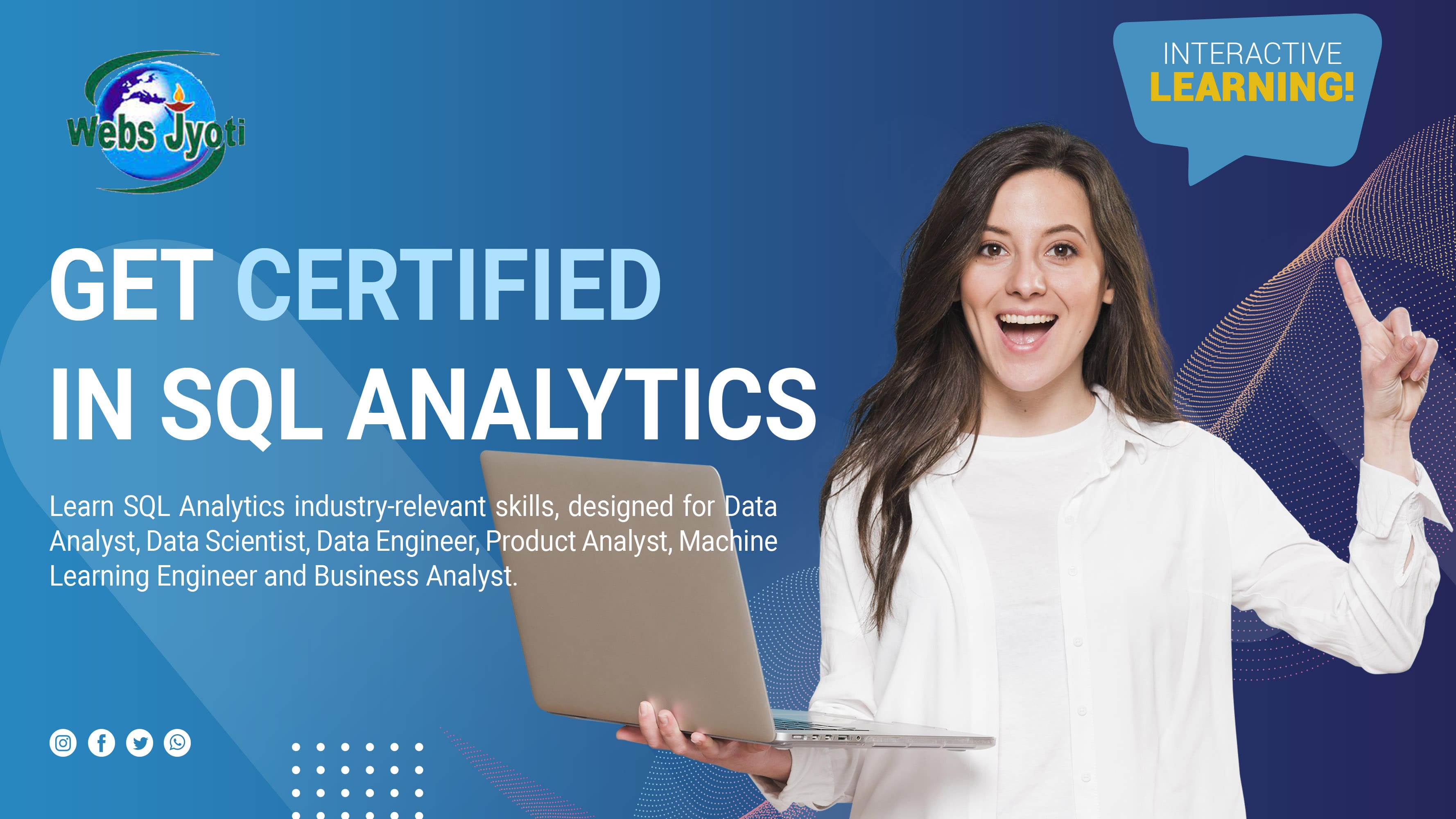 He has more than 13 years of experience with the well-reputed MNCs where he spends more than 8 hours in a day working with Excel sheet, VBA editor and always tries to explore new challenges in excel to make it absolute for corporate use.